Manufacturer
We produce specialist fire, thermal and acoustic insulation for the built environment.
Our wide range of products help contractors and developers to meet and exceed Government Building Regulations.
Distribution
Our materials are available exclusively through merchant and distribution channels.
We partner with expert and knowledgeable distributors throughout the UK to ensure quality, availability and specialist advice.
Builders
Our high performing products are used extensively by construction professionals throughout the UK.
Our materials are used on constructions from façade and cladding systems, to educational, residential, retail, and leisure projects.
Fire Stopping
High-performance solutions that protect occupants and help achieve Part B and Section 3 compliance.
Thermal Efficiency
Energy-efficient solutions that help achieve Part L and Section 6 compliance, and which ensure occupant comfort.
Acoustic Control
Solutions that ensure acoustic comport of a building and which help to achieve Part E and Section 5.
Expert Advice
A friendly and knowledgeable team to help with specification, product selection and more.
Rapid Turnaround
Quick production of materials, plus deliveries that arrive on-time and in-full.
No Minimum Order
We provide small quantities and mixed pallets on our core range and bespoke fabrications.
Consider us your business partner, not just a manufacturer. Our team offers comprehensive support, from specification to fabrication, ensuring the best solutions for your project.
Available exclusively through specialist distributors and builders merchants, our solutions provide a number of benefits, including:
Value: The best materials at competitive rates which means our distribution partners benefit from price flexibility and a competitive edge.
Compliance: Our products are tested and certified to meet all relevant safety and performance standards.
Sustainability: Products made from recycled or recyclable materials, helping to reduce environmental impact and save energy.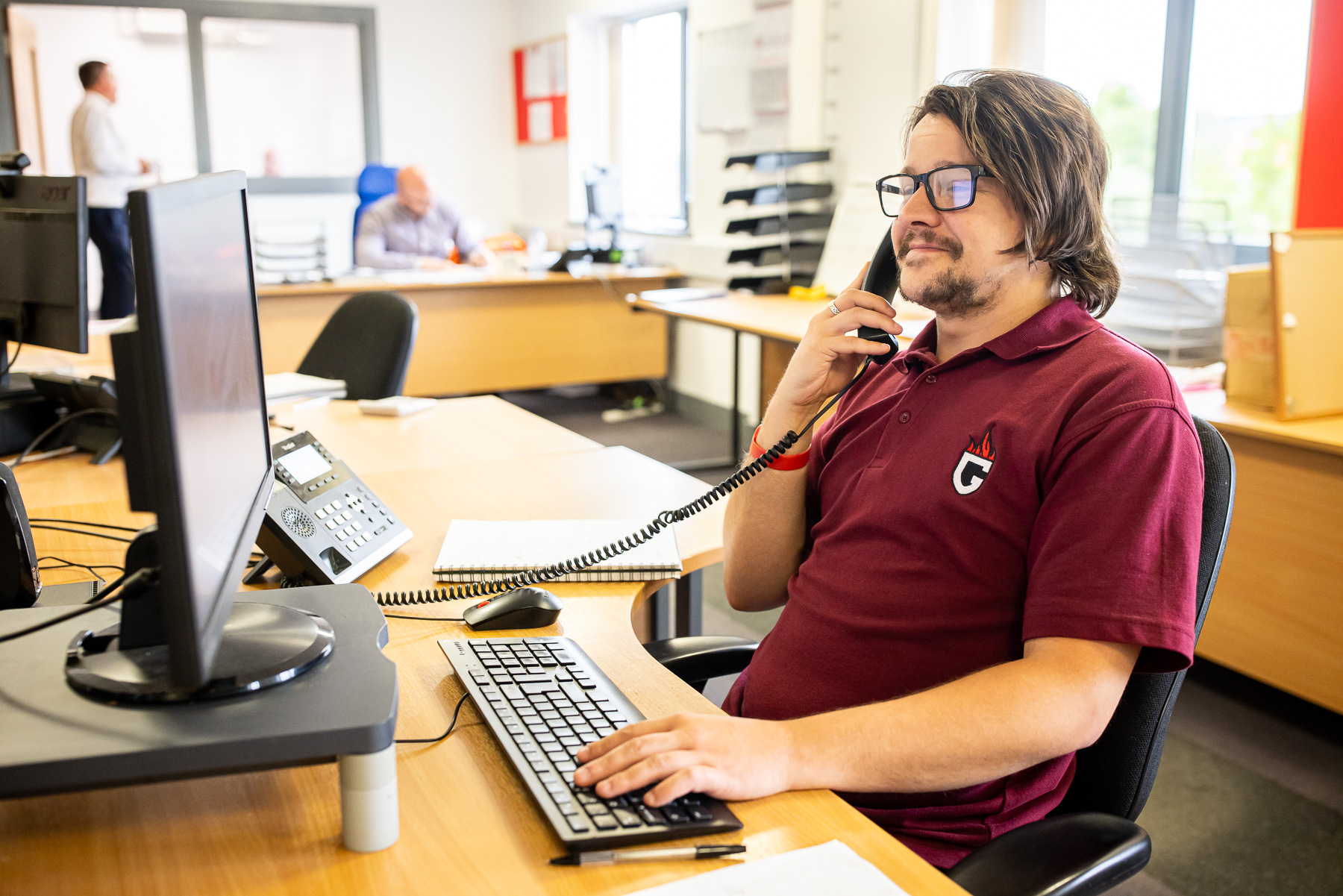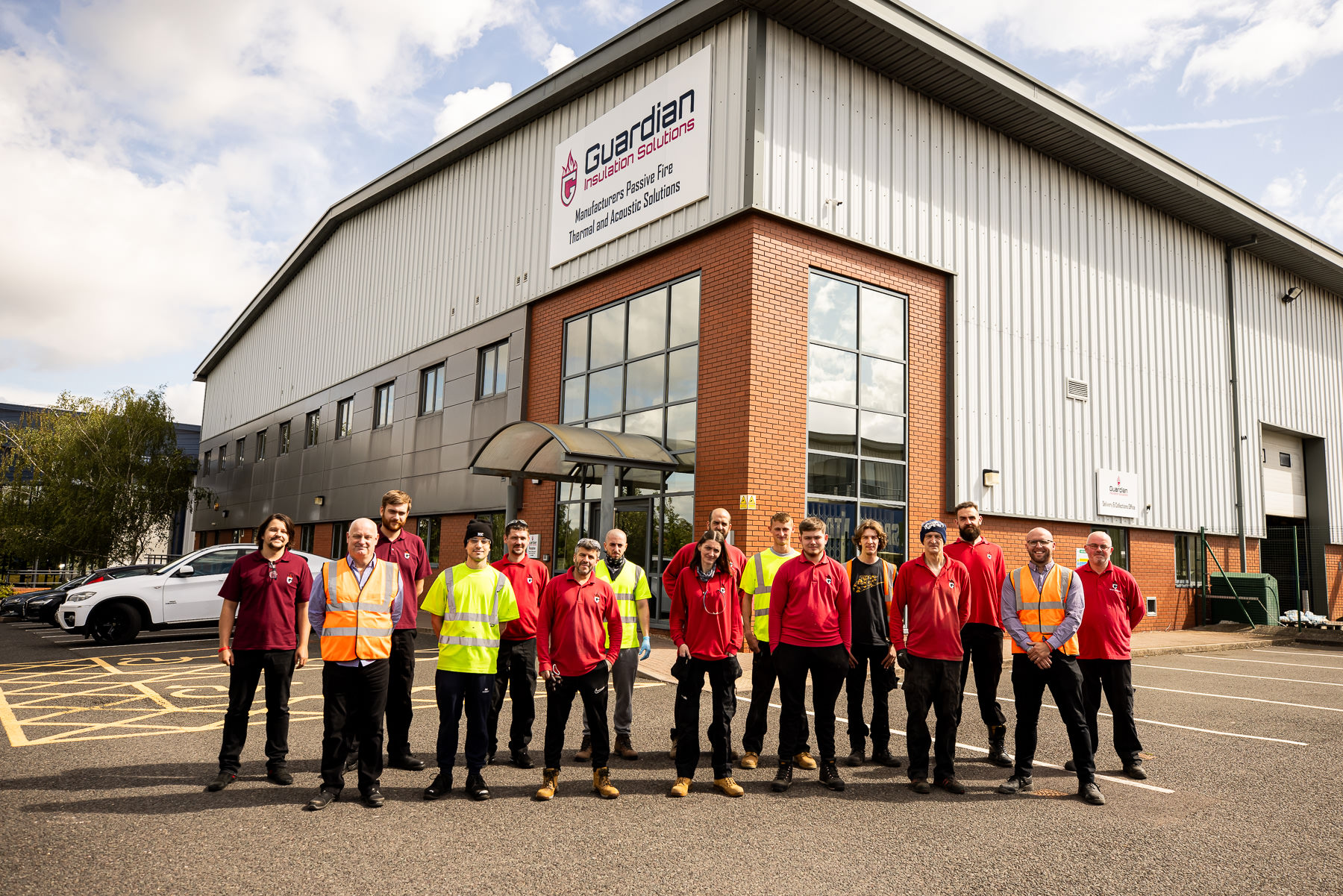 Our team
Our success stems from our people who constantly adapt and innovate our range to meet the everchanging needs and exacting standards of the Construction industry.
With our expertise in insulation, industry knowledge and unique capabilities, we go beyond the production process to offer comprehensive support and guidance to our clients. From initial consultations to customised solutions, we work closely to address their unique needs and ensure the best results.